Tradition and Quality for Classic Pilates Lovers
We are proud to present the Equipilates Classic Line, Classic Pilates Equipment developed according to the original specifications of the first Pilates apparatus created by Joseph Pilates.
SHOP EQUIPILATES CLASSIC EQUIPMENT
Fastest Lead Time
Deliveries within 60 days of order. Accessory orders delivered in 2 weeks.

Robust, Functional, Safe
Robust Pilates Equipment, functional, safe and with classic design. They were designed and manufactured with the best raw materials on the market and with all the solutions that allow you, a professional who doesn't want problems, to work smoothly.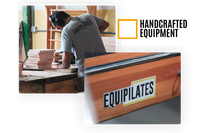 Quality material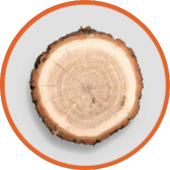 Certified Wood
All equipment made with certified wood.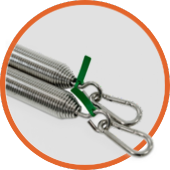 Durable Springs
Carbon steel and nickel plated for longer life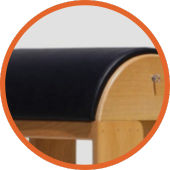 Waterproof Upholstery
Agglomerated polyurethane foam and high-strength waterproof courvin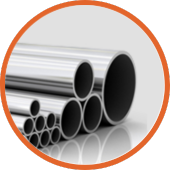 100% Stainless Steel
100% stainless steel, allowing different levels of strength and flexibility
SHOP EQUIPILATES CONTEMPORARY EQUIPMENT